Tours for the 2020/2021 Winter Season
We've had a far more successful first year than we ever expected thanks to all of your support, so we are already planning for where we can take you next season!
We'll have new day trips for those of you just looking to explore new places and try new things near Melaque, but still returning home at the end of the day. We'll also have some new multi-day trips for those of you looking to escape the coast for either 2 days or up to a week! This country is so incredibly diverse in what it is able to offer and we hope to be able to give you new experiences each year.
Our tour calendar for next season is now mostly ready (please see below), but head on over to each tour page for further information regarding tour itineraries and pricing per person.
Tour Calendar 2020 – 2021
Day Tours
5 day tours departing from Melaque which take you into the heart of local communities and give you the opportunity to support other local businesses, learn about their cultural traditions and way of life, and get an inside look into how they use the land around them to create some delicious products!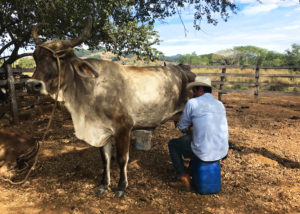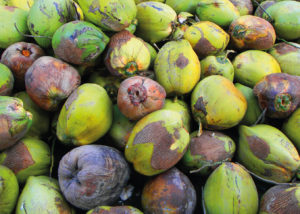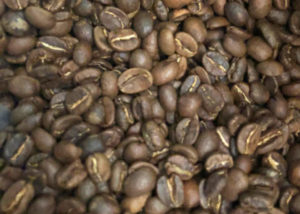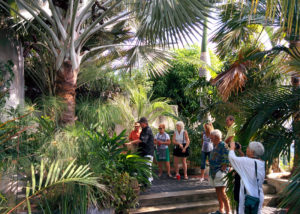 A Day at the Ranch
COMING SOON: Cocos Production
Cuzalapa Coffee Tour
Manzanillo Botanical Gardens & Turtles
Orchids and Bananas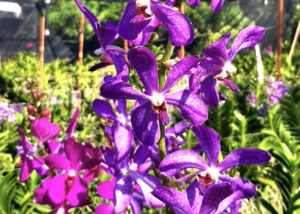 Multi-day Trips
From overnight trips, to a week's getaway from the coast – we've got you covered! We've still got our staple multi-day trips plus a few new ones to announce, including Mexico City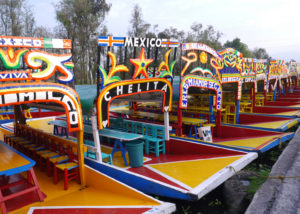 NEW: Mexico City
2 new tours in one sprawling city! We're heading to the capital for Day of the Dead in October/November to see how they celebrate this cultural tradition. Then join us later in the season to explore the city's history, local markets, and absorb Ciudad de Mexico culture!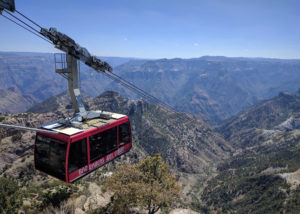 Copper Canyon
7 days travelling through the incredible Copper Canyon, including two days on the CHEPE Express train. See stunning landscapes, maybe try zip lining, and learn about indigenous groups still living in this tough terrain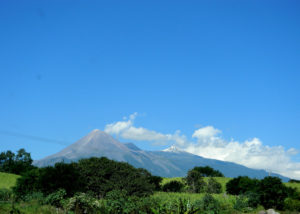 Colima Horse Show and Overnight
2 to 3 days in and around the colonial city of Colima. Join us for the annual Cabalgata Nocturna and witness thousands of horses parade through the centre of Colima. Or spend just two days here and get a whirlwind tour of some of the cultural delights this region has to offer!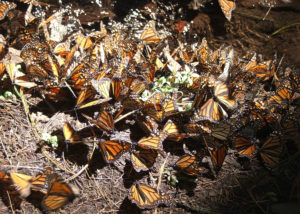 Monarch Butterfly Tour
5 days in the heart of Michoacán to bear witness to the incredible phenomenon that is the monarch butterfly migration. A trip to one of our favourite regions in Mexico also takes you into some of the towns and workshops of local artisans to learn about traditional handicraft making, unique to this area of Mexico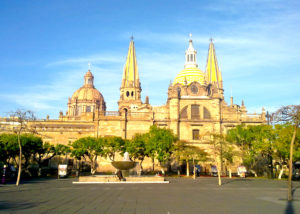 Guadalajara
2 to 4 days travelling in and around Guadalajara. Whether its a bit of shopping you're after or maybe you've heard about an alpine forest not too far from our warm shores, we've got you covered! Our tours to the Jalisco capital can include Tonalá, Tlaquepaque, Tequila, Mazamitla, and Magdalena.
Contact us now to register your interest and for further information!