Join us on an overnight tour to explore some of the wonders of the Colima area at a relaxed pace. Colonial Colima and its surroundings are popular weekend destinations for people from further inland and the coast alike and on this tour, we aim to show you a few of the gems that are located in the area, just over 2 hours inland and away from Melaque and Barra de Navidad.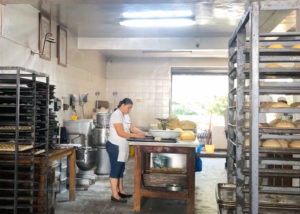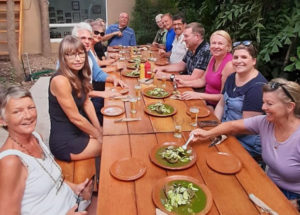 17th – 18th February 2024
Trip Overview
Join us on an overnight tour (or longer if you wish) to Colima, just 2 hours from Melaque/ Barra. Working with the fantastic Jupiter from Admire Mexico Tours we can arrange a spectacular tour. Contact us and we can taylor this trip to your desires and interests to include some of the following activities:
Comala Magic town
Eco-hacienda and art museum of Nogueras
Craft beer factory tour
Rum distillery tour
Traditional fruit punch maker
Folkloric mask carver
Archaeological sites – La Campana & El Chanal
Artisanal chocolate maker
Coffee plantations on the slopes of the volcanoes
Traditional sweet bread bakers
Visit the Petatera handmade bull ring (Dec – Mar), the largest handicraft in the world with over 160 years of tradition.
Amazing views of the volcano
$5,500 pesos per person based on 2 sharing.
$600 pesos single person supplement.
Transport
Accommodation
Breakfast
Lunch (x2)
Guide
Entrance Fees
Low to Medium
The tour in La Campana is in the sun and involves some climbing of slopes
Warm in the day, and a bit cooler at night.
Colima – 550m (1,800ft)
Highest point on the trip is only 700m (2,296ft) and is made in vehicle.
Measurements above sea level
Contact us now for a full trip itinerary and for further information