Multi-Day Trips
We offer a varied and ever changing selection of multi day trips departing from Melaque, with pick ups available in Barra de Navidad, Manzanillo & the Guadalajara area*.
Our trips are all accompanied by certified local guides and a tour leader to give you local knowledge and support during the entire trip.
For all upcoming, scheduled trips, please refer to our tours calendar via the link below. If you would like a custom itinerary with specific dates and timings, then please contact us and we can work out a quote for your trip and schedule this in.
*If you would like to join us from another location please just let us know, and we will work with you on making it possible for you to join us from where you are.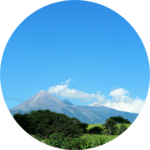 Colima
Overnight and 3-day tours to Colima's colonial capital and some of the surrounding towns, including the annual Cabalgata Nocturna event!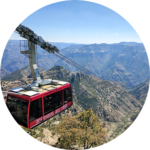 Copper Canyon
A week exploring one of Mexico's most stunning natural wonders, including time and stays in El Fuerte, Cerocahui, Divisadero, and Creel.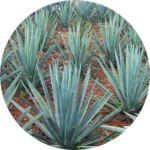 Guadalajara
Overnight and 3-day tours to Jalisco's capital city, including options to go shopping in Tonalá and Tlaquepaque, or go tequila tasting in Tequila!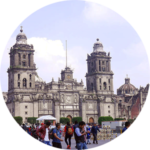 Mexico City
5 to 6 days in the sprawling Mexico City, either on our special Day of the Dead tour in October, or on our historic & cultural tour later in the season.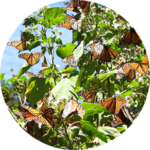 Monarch Butterflies
A 5 day tour to Michoacán to see where the monarch butterflies overwinter and explore lakeside towns known for their unique handicrafts.