Multi-Day Trips
We offer a varied and ever changing selection of multi day trips departing from Melaque, with pick ups available in Barra de Navidad, Manzanillo & the Guadalajara area*.
Our trips are all accompanied by certified local guides and a tour leader to give you local knowledge and support during the entire trip.
For all upcoming, scheduled trips, please refer to our tours calendar via the link below. If you would like a custom itinerary with specific dates and timings, then please contact us and we can work out a quote for your trip and schedule this in.
*If you would like to join us from another location please just let us know, and we will work with you on making it possible for you to join us from where you are.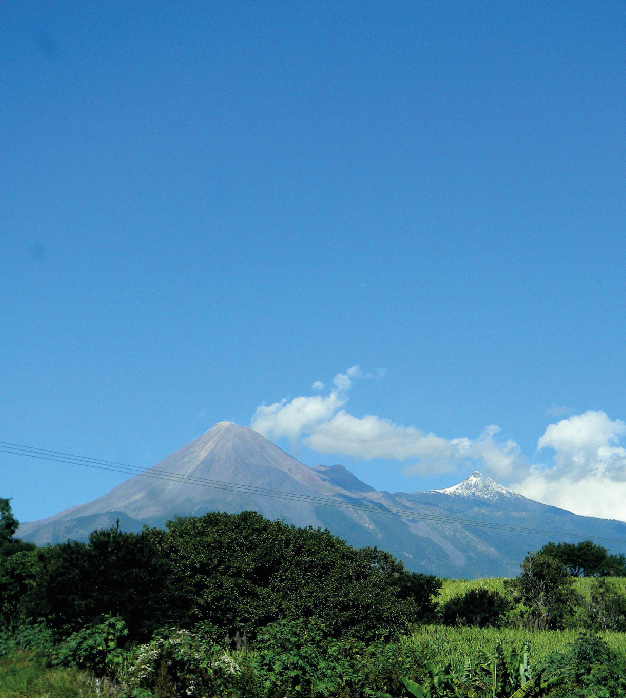 Colima
2 – 3 day tours
Visit Colima on one of our overnight trips or our 3 day Colima Horse Show tour in February. We stay in the heart of this beautiful colonial city and visit its neighbouring towns, including Suchitlán and the Pueblo Mágico Comala, and include tours of the La Colimita brewery and Ron Classico distillery!
Prices starting from $4,000 pesos per person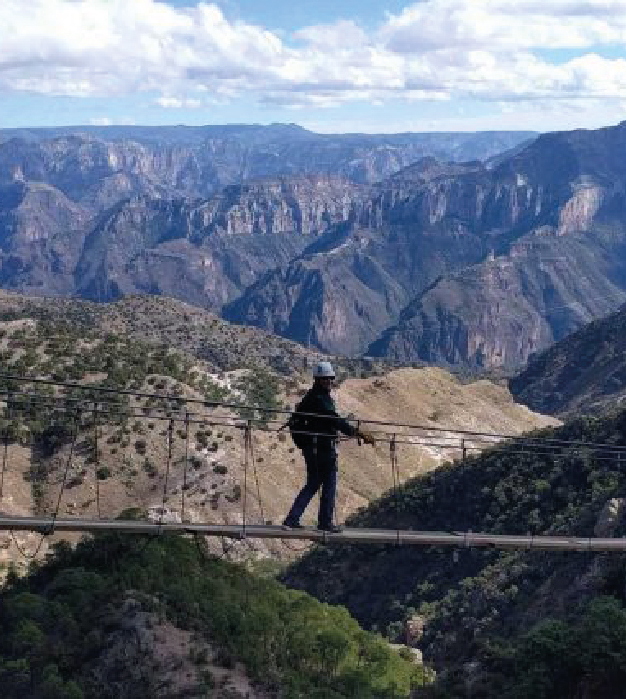 Copper Canyon
7 days / 6 nights
Enjoy a week in one of Mexico's stunning natural wonders. Our tour takes you into the heart of the canyon and includes stays in the Pueblo Mágico El Fuerte and the canyon towns of Cerocahui, Divisadero and Creel. This tour also includes a journey on both the Chepe Regional and luxurious Chepe Express Trains!
Prices starting from $28,000 pesos per person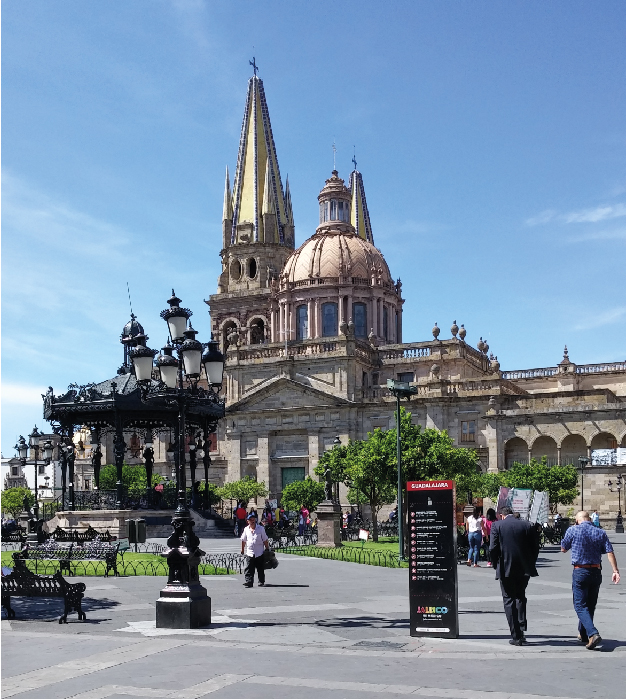 Guadalajara
2 – 3 day tours
Our 2 – 3 day tours take you to the Jalisco State capital of Guadalajara. This sprawling city and the towns which surround it have so much to see, including shopping in Tonalá and Tlaquepaque, the Pueblo Mágico of Tequila and the incredible Lake Chapala and its lakeside towns of Chapala and Ajijic.
Prices starting from $3,500 pesos per person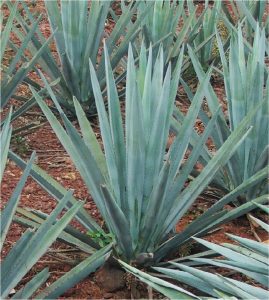 Jalisco
4 days / 3 nights
Journey to Jalisco's highland borders and into the heart of tequila country! This 4 day tour includes a night in Guadalajara, opal mining in Magdalena, premium tequila tasting in Tequila, and a stay in the alpine town of Mazamitla. Tour also includes Tierra Noble Tequila distillery: the worlds highest tequila distillery at over 7,000 ft!
Prices starting from $6,800 pesos per person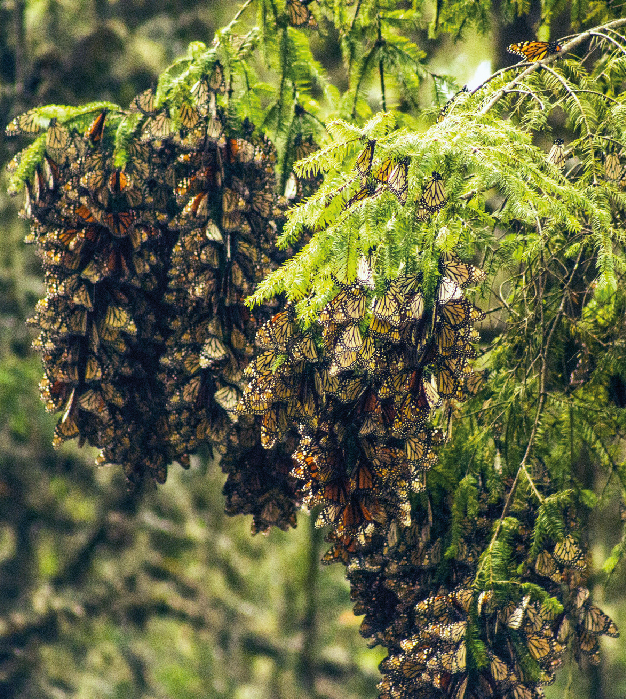 Michoacán
4 – 5 day tours
Both our tours to Michoacán let you witness the incredible natural phenomena that is the Monarch Butterfly migration and includes stays in the UNESCO World Heritage Site of Morelia and the Pueblo Mágico, Pátzcuaro. Also includes Santa Clara del Cobre, Capula and Tzintzuntzan (5 day trip only).
Prices starting from $7,200 pesos per person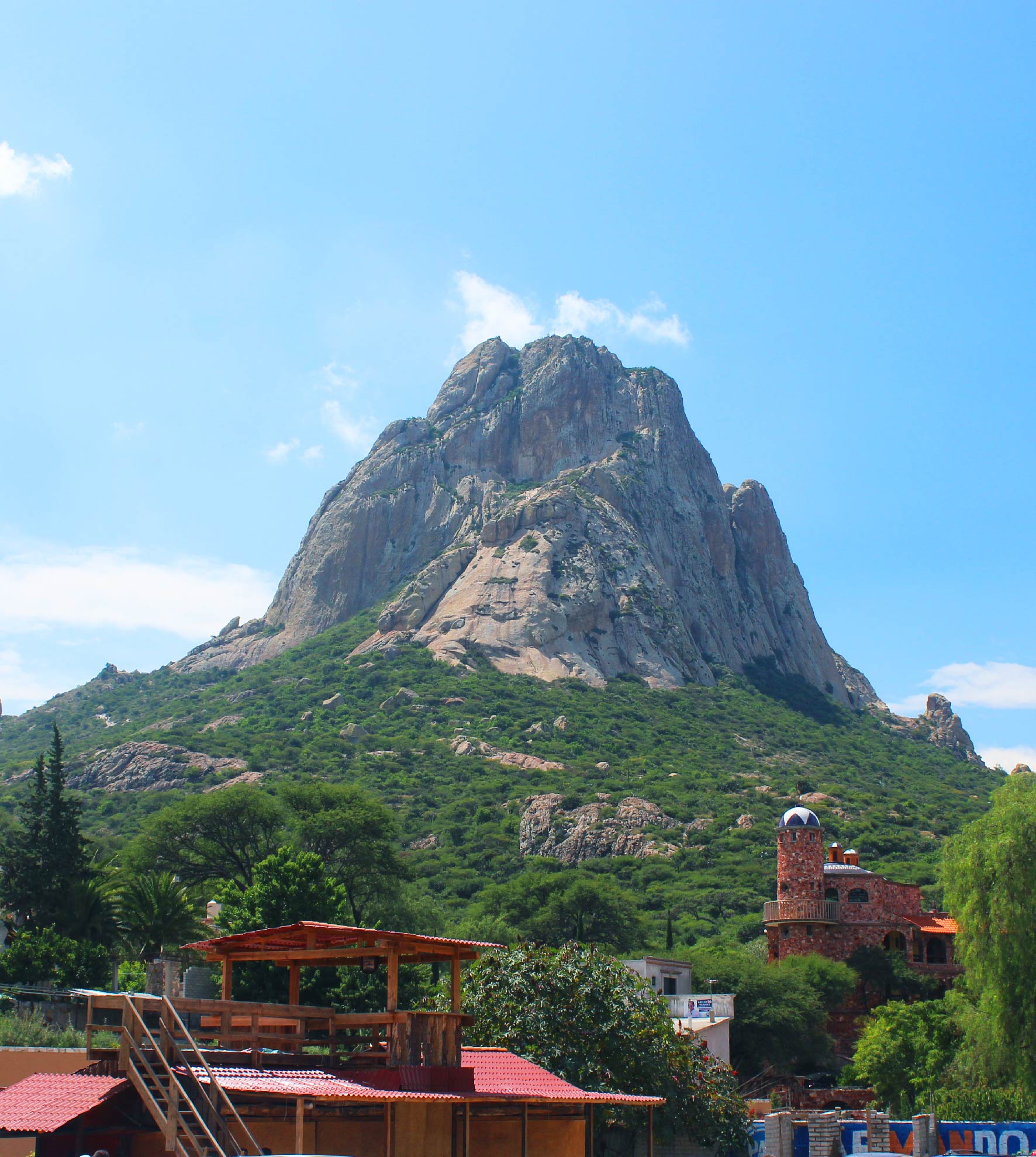 Querétaro & Guanajuato
6 days / 5 nights
Visit one of Mexico's main wine regions before travelling onto the birthplace of Mexican independence! This tour starts in Santiago de Querétaro, a UNESCO World Heritage Site, before moving onto the small colonial town of Tequisquiapan. We finish in the silver mining city of Guanajuato. Also includes Pénjamo, Bernal and Tlaquepaque.
Prices starting from $10,500 pesos per person