Day Tours
Currently we offer four day trips departing from our Melaque office to Cuzalapa, La Huerta, Manzanillo, and Cuyutlán. Each of our day tours gives you the opportunity to engage with local communities and projects and include transport, guide, and entrance fees. Each trip requires a minimum number of people to run, however, if we do not get enough people for a tour and you still wish to take it, we can offer you the same tour but for a premium price.
For further information about each of our day trips please click on the tour of interest in the section below. If you would like to request a date be added or have any questions or queries, drop us an e-mail or stop by and see us in our office opening hours.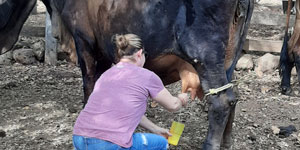 Catch crayfish, milk cows and make tamales whilst learning about life in a small Mexican ranch village.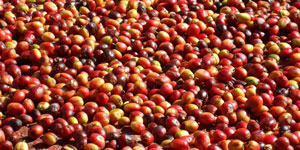 Visit the indigenous women's co-op of Cuzalapa to learn about their wonderful coffee and much more.
Botanical Gardens and Sea Turtles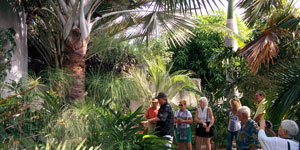 Visit the amazing Ola Brisa Botanical Gardens and the mangrove lagoons & sea turtles in Cuyutlán.